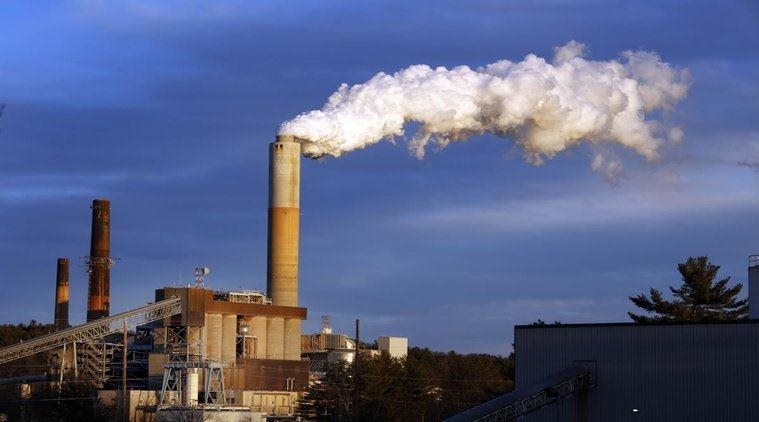 More of the billions of tonnes of materials the world uses each year must be recycled and reused to keep climate change in check, researchers said on Tuesday.
Only about a tenth of the nearly 93 billion tonnes of materials utilised annually – including minerals, metals, fossil fuels and biomass – are currently put back into service, said a report by Amsterdam-based social enterprise Circle Economy.
CEO Harald Friedl told the Thomson Reuters Foundation more efficient use of those resources could help avoid overshooting the goals adopted in the 2015 Paris Agreement to limit the average rise in global temperatures to "well below" 2 degrees Celsius (3.6F), and ideally to 1.5C, above pre-industrial times.
The Circle Economy report said 62 per cent of heat-trapping emissions, excluding land use and forestry, are released during the extraction, processing and manufacturing of goods.
["source-"indianexpress"]