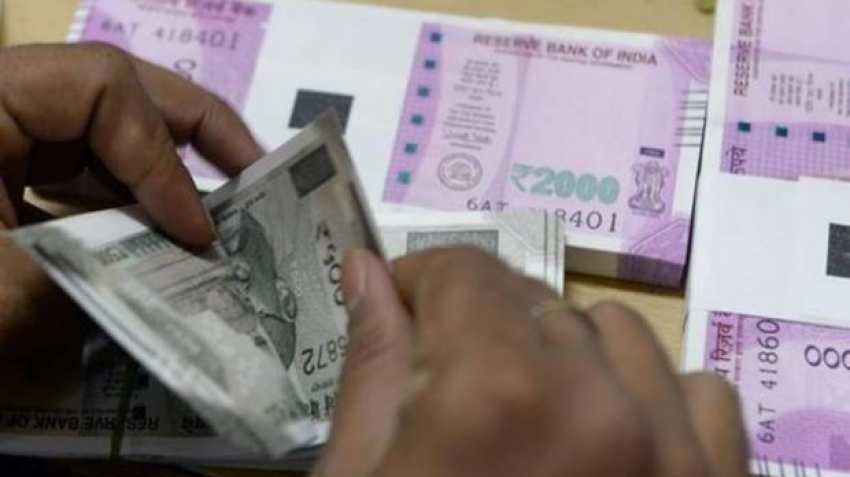 Life insurers' collective new premium income grew by over 43 per cent to ₹18,414.02 crore in the second month of the current fiscal, according to IRDAI data.
All 24 life insurance companies had collected a new business premium of ₹12,838.24 crore in May 2018. LIC, the country's largest life insurer, registered a jump of 46.6 per cent in its first year premium in May 2019 to ₹13,496.68 crore. The rest of the 23 private sector life insurance companies had new premium collection of ₹4,917.34 crore during the month, up by 35.3 per cent from the year-ago period.
Cumulatively, the new premium collected by all insurers during April-May of 2019-20 rose by 41.2 per cent year-on-year to ₹28,395.90 crore.
LIC registered 38.4 per cent growth in its April-May new premium income at ₹18,764.63 crore. The rest of the private sector players had cumulative first year premium of ₹9,631.27 crore in April-May this fiscal, representing a jump of 47 per cent from a year ago.
["source=thehindubusinessline"]