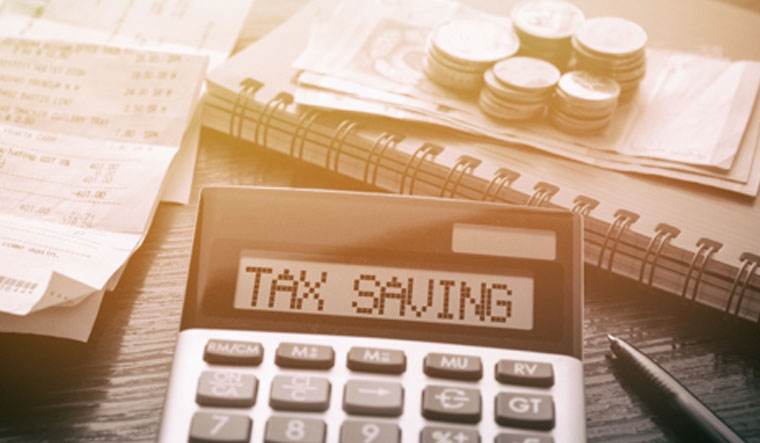 Are you one of those who start worrying about saving tax at the eleventh hour? You know, the kind who get stressed by about January or February because the financial year is about to come to an end? If so, chances are you will make mistakes and end up pursuing the wrong tax-saving strategy.
Remember, saving tax is absolutely legal – it is an option that the Government of India provides you, and you should do everything in your power to save tax and maximize your investment returns. Allocating your savings to the right kind of tax-saving investments through the financial year can enable you to reduce your tax liability to as low as zero.
Best tax-saving instruments for AY 2019-20
Here's a look at five financial instruments that can help you achieve your tax-saving goals of maximum income tax deductions for AY 2019-20. Combining section 80C and 80D investments, you can save tax on up to Rs. 2.25 Lakhs of your money. And if you are running a home loan, you can include section 24B as well which would increase your deduction by another Rs. 2 Lakh.
ELSS Funds
The Equity-Linked Savings Scheme (ELSS) is a diversified mutual fund that invests in equity markets, offering tax benefits under Section 80C. One of the best features of ELSS funds is that it has a short lock-in period of just three years.
ULIPs
A Unit-Linked Insurance Plan (ULIP) is, by far, one of the best tax-saving instruments. When you invest in a ULIP, the premium that you pay gets invested into equity, debt, and other money market instruments such as liquid funds. The income you get from ULIPs is tax-free under Sec 10(10d) of the Income Tax Act.
Selecting Between ELSS & ULIP
ULIPs and ELSS investments have two major differences – 1. ULIPs come with an inbuilt life cover, which safeguards your goal, and 2. The expenses related to investment and fund management.
Additionally, you can consider the lock-in period of 3 years in ELSS vs. the 5 years in ULIPs. However, ULIPs have a significant advantage over ELSS when it comes to managing your investments. While ELSS will put everything in Equity and wait for them to perform, ULIPs can help you dynamically manage your investments between equity and debt, and even build an income stream from the accumulated wealth.
National Pension Scheme
When employees and self-employed persons invest in the National Pension System (NPS), they can claim tax deduction under Section 80CCD(1). NPS also provides additional tax benefit of Rs 50,000 under Section 80CCD(1B). However, you can withdraw from the NPS only at the time of retirement at 60 years of age. At 60, you can withdraw 60 percent of the corpus tax-free. You will have to use the remaining 40 percent to buy an annuity.
Public Provident Fund
The Public Provident Fund (PPF) is a very safe and flexible instrument to save taxes. It is very easy to get it started – you can just open an account in a post office branch or designated branches of public sector banks. Investing in the PPF is a good bet for those who want to go for a small savings scheme as it gives you a tax-free yearly interest, which is backed by a sovereign guarantee. This scheme has a long tenure of 15 years, but you also get the benefit of annual compounding.
Sukanya Samriddhi Yojana
This scheme was launched on January 22, 2015. It is a Government of India-backed savings scheme for parents of girl children. The interest rate is linked to the government bond yield and is subject to change every quarter. This scheme offers a higher rate of interest than the PPF, but just like the PPF, the interest is tax-free.  Please remember that there is a limit of Rs 1.5 lakh per year on the investment. You can open the account anytime from the birth of a girl child till she reaches 10 years of age. The proceeds of this scheme can be used only for the education and marriage of the girl.
Insure Health of Your Family for 80D Deduction
Along with the investments and life insurance, health insurance should also be a part of your tax saving investments and contingency plan. Illnesses for family members, including parents, can cause a lot of trouble for your wealth. Health insurance and critical illness plans help you taper off these expenses with ease and without affecting your long-term goals.
Additionally, you can claim up to Rs. 75,000 (if you include senior citizen parents) under section 80D for the health insurance premiums paid for family members, including your parents.
These are just a few of the financial instruments that you can resort to in order to save tax in AY 2019-20. Assess your requirements carefully and choose a scheme that works best for you.
["source=theweek"]