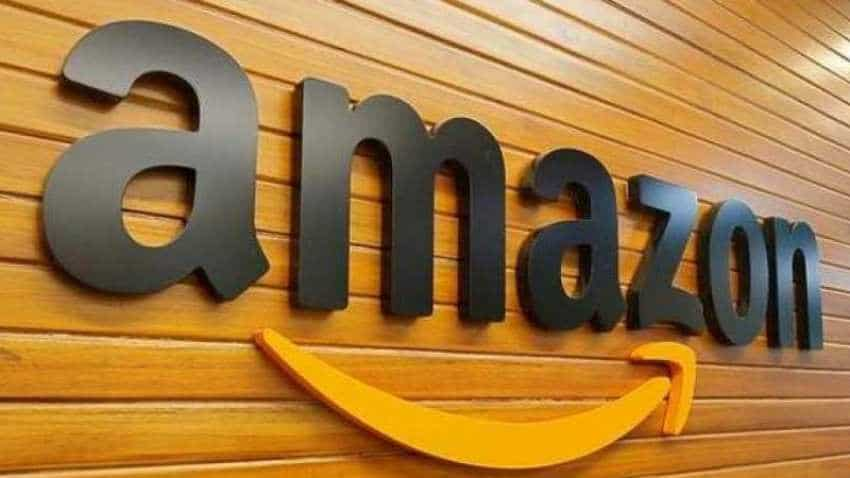 DHFL Pramerica Life Insurance has selected Amazon Web Services (AWS) as its preferred cloud provider to enable digital transformation and service innovation for its customers. DHFL Pramerica Life Insurance will move the majority of its applications and over 70 terabytes of systems data across policy generation, agent management, mobile, website, and other customer engagement applications to AWS. By moving from multiple managed hosting datacenters to AWS, DHFL Pramerica Life Insurance expects to reduce its operating expenses by at least 15 percent in the next 12 months through lower costs for managed data center hosting services. By leveraging AWS's unmatched portfolio of cloud services, and highly reliable cloud infrastructure, DHFL Pramerica Life Insurance will develop customized offerings and provide faster turnaround times to customers.
Speaking on the development Anoop Pabby, Managing Director & CEO, DHFL Pramerica Life Insurance said, "We intend to leverage AWS Cloud to enhance our leadership in the insurance industry. With AWS, we will be able to comprehensively meet changing customer expectations and launch new customized plans that provide coverage for cancer, heart disease, and disease outbreaks like dengue fever. We are stepping up our commitment towards technology and innovation, focusing on the development of our next-generation platforms, and keeping a keen eye on significantly improving efficiency benchmarks."
Standing in sync with Anoop Pabby; Navdeep Manaktala, Head of Business Development, Amazon Internet Services Private Limited said, "Life Insurance is a highly regulated and competitive industry in India. Moving to AWS allows DHFL Pramerica Life Insurance to accelerate the delivery of new products and services for customer acquisition and growth, without compromising the availability, scalability, and security of its IT infrastructure" adding, "We look forward to supporting DHFL Pramerica Life Insurance by providing the reliability, features, and services to improve their IT infrastructure and better serve their customers."
The company has embarked upon a journey of migrating its infrastructure to AWS to improve scalability, performance, reliability, and security of its IT infrastructure. AWS Cloud will provide DHFL Pramerica Life Insurance the ability to provision infrastructure and build a resilient architecture. This capacity provisioning will enable DHFL Pramerica Life Insurance to implement its managed services data center environment in a faster and efficient manner. With AWS Cloud, DHFL Pramerica Life Insurance can deploy IT services within minutes across applications and platforms, leading to higher efficiency.  DHFL Pramerica Life Insurance will also use Amazon Virtual Private Cloud (Amazon VPC) to provide a secure and isolated private network environment, Amazon Elastic Compute Cloud (Amazon EC2) to host virtual servers in the Cloud, Amazon Elastic Block Store (Amazon EBS) to provide block storage, and AWS Config to continuously monitor and record configuration changes to AWS resources, and increase its security posture. DHFL Pramerica Life Insurance will also run all agent mobile application and core policy systems on AWS and connect them through AWS Direct Connect to their legacy policy management system, providing their agents with faster access to real-time data. Post-migration, DHFL Pramerica Life Insurance will continue optimizing its infrastructure to further reduce costs and build new offerings to enhance its digital presence and customer reach.
["source=zeebiz"]